your child, their style, our passion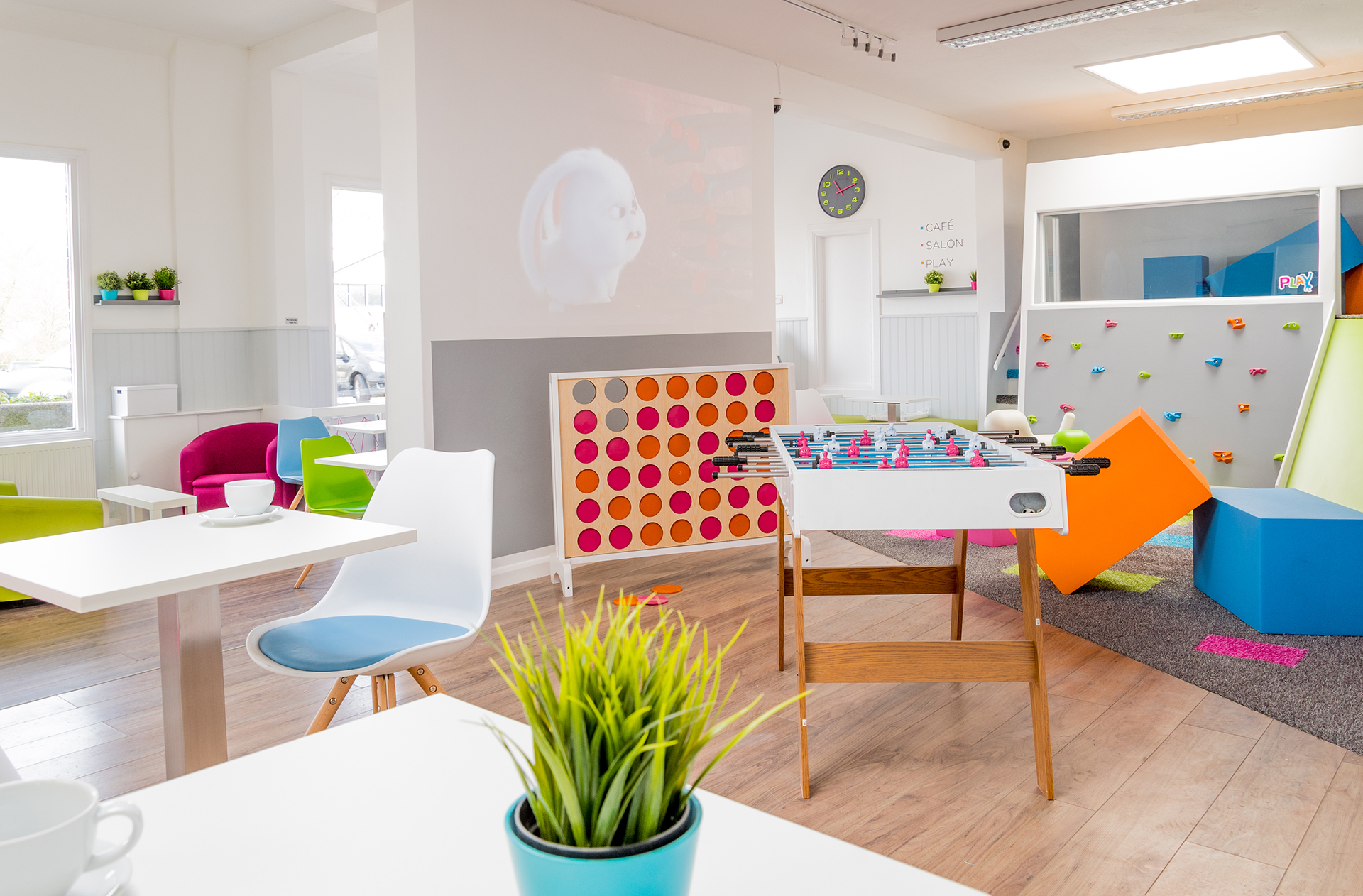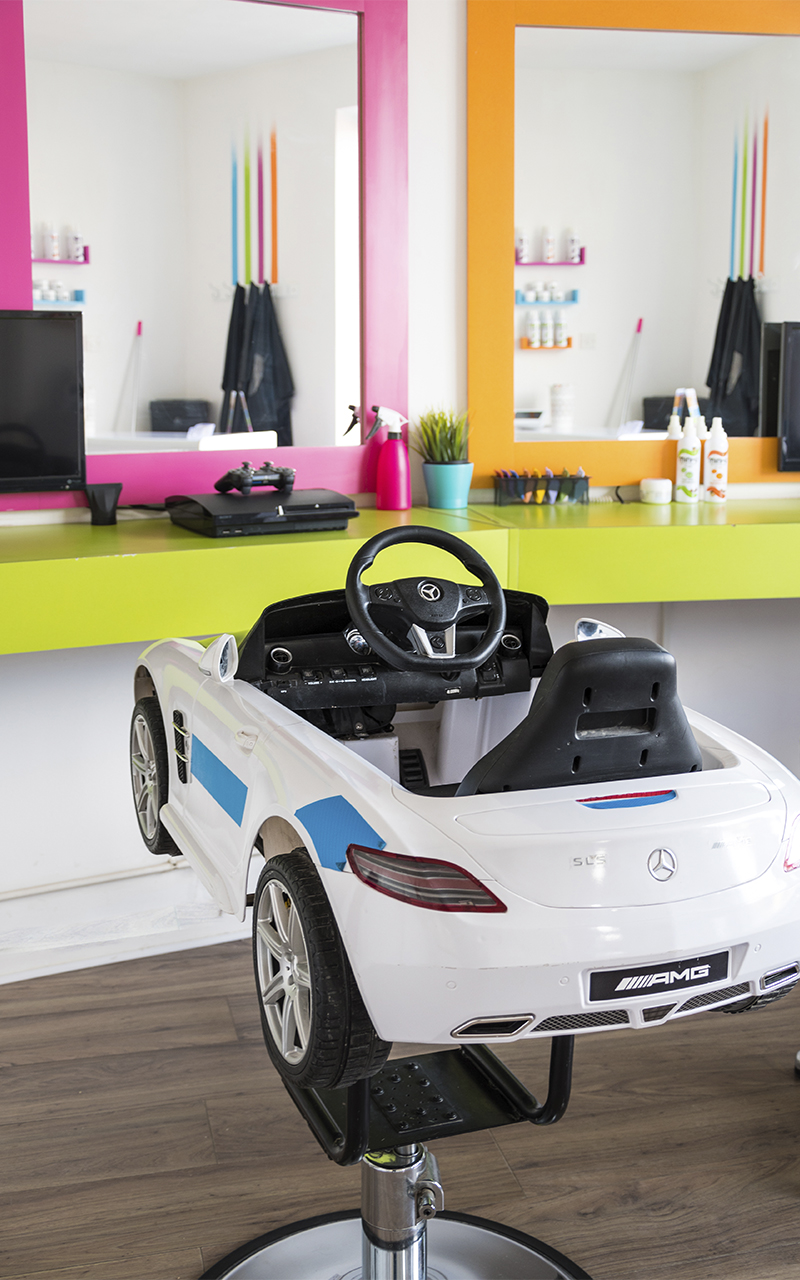 Monday
09.30 – 17.30
Tuesday
09.30 – 17.30
Wednesday
09.30 – 17.30
Thursday
09.30 – 17.30
Friday
09.30 – 17.30
Saturday
09.00 – 17.00
Sunday
09.00 – 17.00
Milton Keynes
29 Singleton Drive,
Grange Farm,
Milton Keynes,
MK8 0PX
01908 330 996
"
Couldn't recommend enough! visited this morning with my little boy Brendan who absolutely hates having his hair cut and we've struggled so far to get it done. Nikki was absolutely amazing with him! and for the first time, he's had a proper haircut! I can't thank you enough for being so patient and caring with him

."
"
My 3-year-old daughter, Robyn loved the whole experience of having her haircut yesterday by Sami. Sami was so child friendly and attentive. She did a fabulous job of cutting my daughter's hair. We will definitely be back!

"
"
Took our 20 month old for his first haircut this morning and are absolutely over the moon with results, he looks so grown up now. We saw Nikki and she was just amazing with him, so thank you. We look forward to bringing Jesse back for his future haircuts

."
"
We looked online to find a hairdresser that could cut our 8-month-old baby's hair and we came across ShortCuts. They were so welcoming when we arrived and they did a fantastic job in settling the little one ready for his first-ever haircut. They knew the best way to keep the little one happy throughout the experience. They allowed us to take photos and videos of his experience so we could cherish them in years to come with him. At the end a lock of hair was saved and a

certificate was given which topped the experience and is a story to tell when he's older. Thank you to the team at ShortCuts, we will be back next time and highly recommend!!!

"